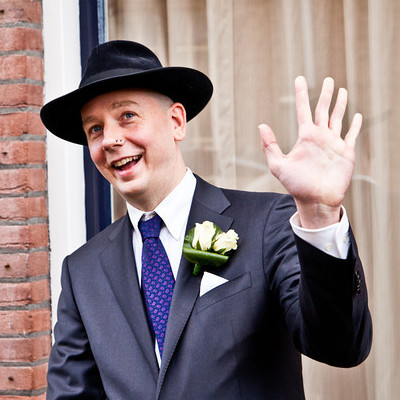 All good things must come to an end, it seems, and so we must bid goodbye today to our summer intern, Andrew McConachie.  It seems only a short while since Andrew joined our team in May, but in that time he's done a huge amount of work for our team.
Here's a quick list of some of the ways he contributed over the past  three months:
He helped us a great deal with getting some of the new IPv6 case studies and other information together for the World IPv6 Launchiversary back in June.
He spent time analyzing our new "Start Here" page and identifying where we have some gaps to fill – and filling some of those gaps.
He also developed some scripts that helped analyze our site and find all the "resource" pages we have published that weren't linked from other pages, allowing us to then make all the pages flow better together.
He also did a good bit of work behind the scenes, too, in some ways you wouldn't know, including:
Helping us test some new tools for issue and project tracking.
… and many other ways.  We were quite impressed by Andrew's ability to jump into some of our topics that are admittedly a bit off the regular IT path and rapidly come up to speed to the point where he could write very well about them.
And now as he heads off for a couple of weeks of enjoying the summer before he heads back to the Berkeley School of Information we do wish him all the best!
You may still see him around here from time to time, though… a couple more of his posts are scheduled to appear and he may contribute from time to time in the future.  Meanwhile, you can also keep up with him through his blog and open source software.
Thanks, Andrew, for a great summer of work and for your passion around keeping the Internet open – best wishes with whatever lies ahead!
P.S. If you would be interested in being an intern with our program in the future, please contact our director, Chris Grundemann.